A version of this story appeared in the Dec 18-31, 2015 print issue under the headline: "Don't just scroll on by".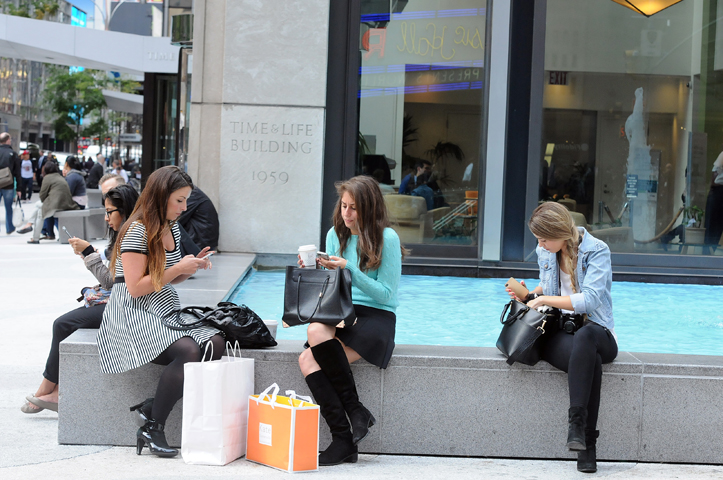 Newscom/Polaris/Jonathan Alpeyrie
Writing in The New York Times this September, renowned MIT social studies professor Sherry Turkle asked a potent question: "What has happened to face-to-face conversation in a world where so many people say they would rather text than talk?"
Turkle has made a name for herself examining the age of connectivity in which we live. Perhaps her most compelling research deals with students, youngsters who enthusiastically praise "the good things" associated with digital and mobile connectivity.
"You can put your attention wherever you want it to be. You can always be heard. You never have to be bored."