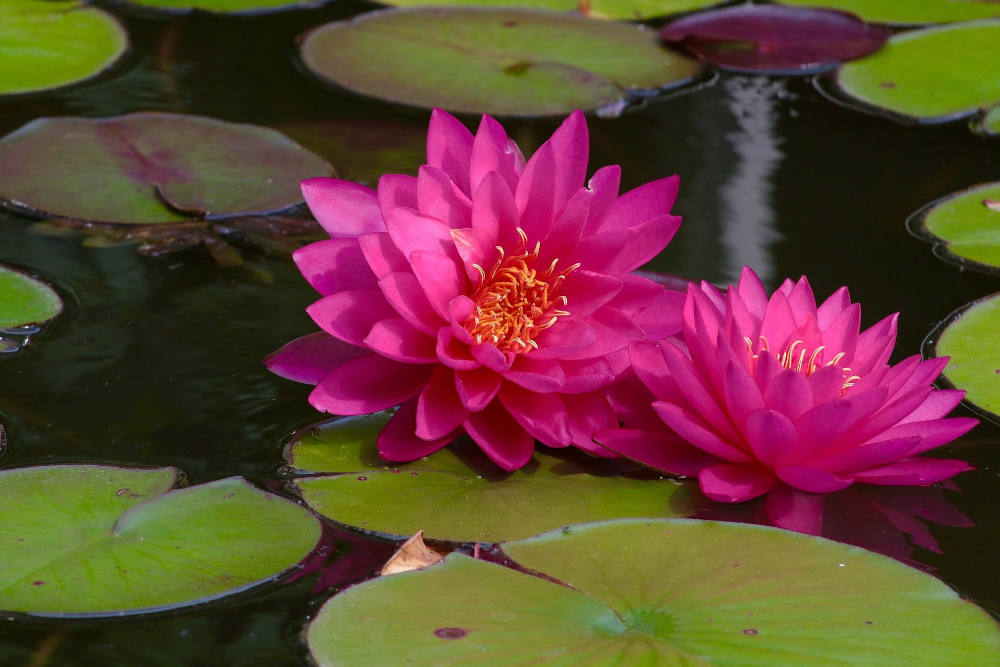 The Season of Creation is officially underway. This ecumenical celebration of God's presence in nature is observed by Christians worldwide, having begun Sept. 1 and culminating on the feast of St. Francis of Assisi, Oct. 4.
In hopes of encouraging mindful engagement with the season, EarthBeat has partnered with young poet Desiré Findlay to create short meditative videos for praying through themes of ecology and spirituality along the way.
Be sure to follow us on Instagram at @EarthBeatNCR to access all 10 video reels as they are rolled out one by one throughout the month, and deepen your prayerful experience of the 2022 Season of Creation.