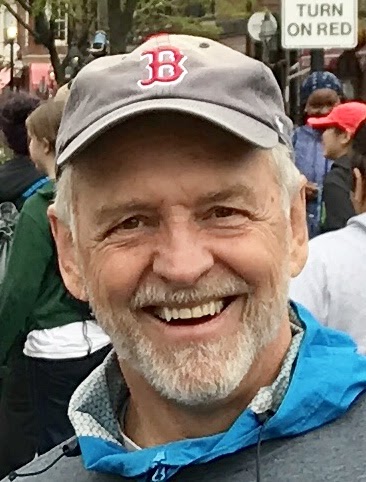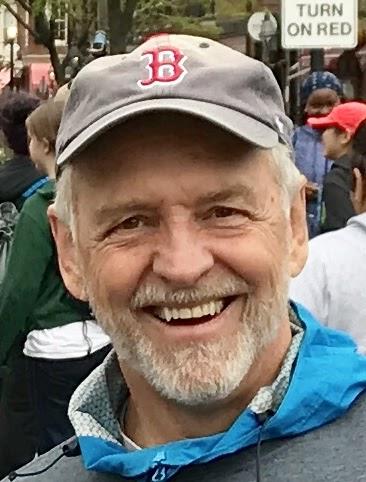 Inspired by Pope Francis' encyclical, "Laudato Si', on Care for Our Common Home," members of the Paulist Center community in Boston formed a committee that hoped to take action to address the climate crisis. I offered to help them try to "green" the center's electricity supply.
As a former state energy official, I knew that consumers in Massachusetts could choose their electricity supplier. I introduced the committee to a regional "aggregator" that helps consumers buy power in large groups. Fortunately, the aggregator offered a multi-year contract to purchase power generated only by clean, renewable sources such as wind and solar technologies.
The center signed that contract and, by joining with other non-profits to buy "green" power collectively, the Paulist Center was able to obtain the power at a slightly lower rate than it was previously paying. For the committee, the community, and the environment, it was an unexpected and gratifying victory.
— Dave O'Connor, who served as Massachusetts Commissioner for Energy Resources from 1995 to 2007, has been a member of the Paulist Center for more than 40 years.
Photo by Karsten Würth (@karsten.wuerth) on Unsplash
A version of this story appeared in the April 3-16, 2020 print issue under the headline: Greening the parish (at cheaper rates).