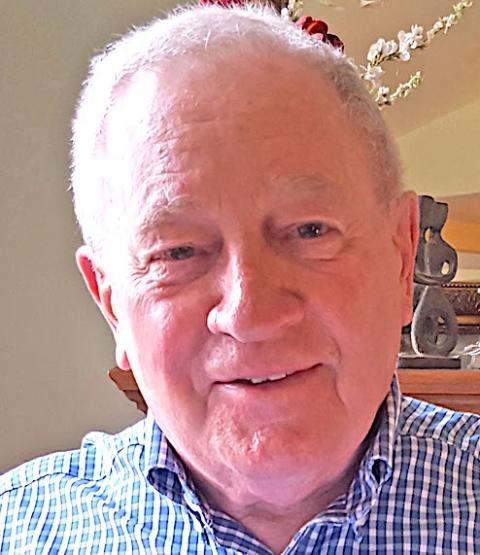 When I discovered in June 2015 that Pope Francis' encyclical, On Care for Our Common Home, was available online, I sat down and read it. It was so astounding to me!
Then I began to re-read it, this time with magic marker in hand. As I read I realized that I should create a PowerPoint to present this marvel to any forum I could find. I advertised the PowerPoint to churches, schools and civic forums. After a year I had made some 50 presentations. Reading, rereading and learning from the presentations, I realized how life-changing this encyclical is for anyone attentive to its wisdom.

Three major themes emerge: 1) the Earth is our common home (and "…is falling into serious disrepair"), 2) everything is connected, 3) listen to the cry of the Earth and the cry of the poor. Four years on, the Pope's words ring just as true today.
-- Fr. Jim Flynn is a retired priest who lives and works in Louisville, Ky.