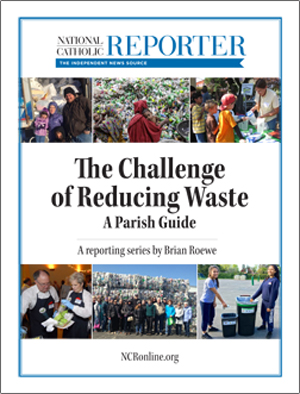 Catholic parishes and communities are taking steps to reduce waste and change lifestyles.

To receive this FREE special report, sign up for the EarthBeat Weekly e-newsletter.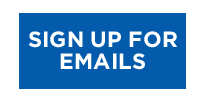 Sign up using the button above, then follow the steps to confirm your email address. Then we will send you an email with a link to download the report.