Tuesday, August 16, 2022
3 p.m. New York  |  2 p.m. Chicago  |  1 p.m. Denver  |  12 p.m. Los Angeles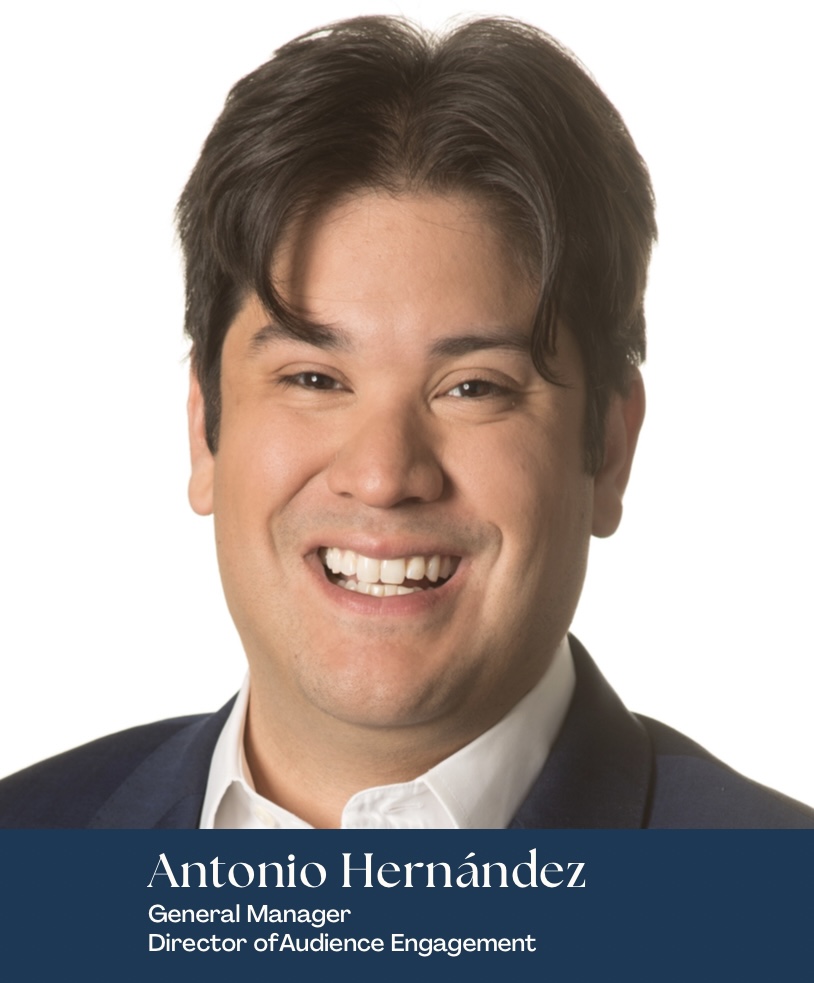 Join fellow NCR Forward members for a discussion on the Synod.
Facilitated By Antonio Hernández, NCR's General Manager and Director of Audience Engagement, participants in the session will gather to share observations, concerns, and hopes for the Synod. The session will include a few opening comments, a small group discussion with other NCR Forward members, and a large group discussion. In the final five minutes, we would like to process the flow of the session and hear ideas that participants may have for future discussion sessions.
Background resources:
This link will take you to NCR's Feature series Synod on Synodality
NCR Forward