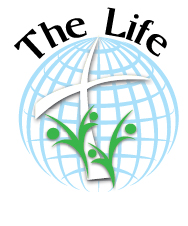 Liturgy. Togetherness. Soccer. Devotions. Food. Customs. Charitable actions.
This month in Global Sisters Report's "The Life" feature, the panelists let us peek into their homes and convents to see how they celebrate Advent or Christmas with customs and celebrations characteristic of their different communities and countries, as they discuss this question:
Does your congregation have any special or unusual Advent or Christmas customs?
Advertisement