Ask or comment about Civil Comments here, please
NCR Today
civilcomments.jpg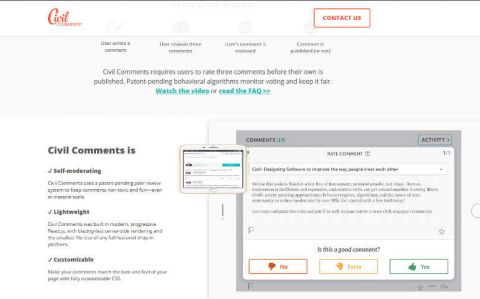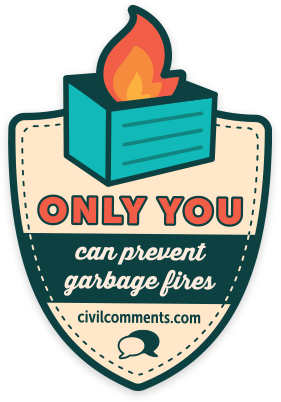 Dear NCRonline Readers,
We're about eight hours into our Civil Comments experiment. So far, it looks like we've had about 210 comments on 18 articles from about 185 community members.
I've seen questions about Civil Comments -- and some comments about the system -- scattered across those 18 articles. I'd like to suggest that if you have a question or a comment, to put it in this article. That will make it much easier for us to track them and to respond to them.
Dennis Coday
NCR editor
 
---
Join the Conversation
Send your thoughts and reactions to Letters to the Editor. Learn more here [1]