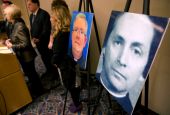 As the U.S. Attorney's tenure likely nears its end with President-elect Joe Biden set to take office next month, there's no sign that any sweeping church indictment is afoot after two years of investigation.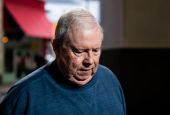 The retrial of the only church official who has ever gone to prison in the Roman Catholic Church sex abuse scandal was delayed March 16 because of the coronavirus outbreak.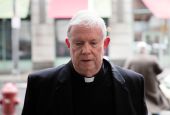 An aging monsignor who was the first U.S. church official ever tried and sent to prison over his handling of priest-abuse complaints could soon be retried in the 2011 case with one thing missing — the victim.