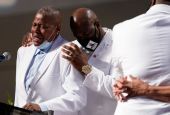 — George Floyd was lovingly remembered June 9 as "Big Floyd" — a father and brother, athlete and mentor, and now a force for change — at a funeral for the black man whose death has sparked a global reckoning over police brutality and racial prejudice.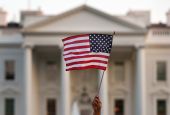 The Trump administration announced Jan. 31 that it was curbing legal immigration from six additional countries that officials said did not meet security standards, as part of an election-year push to further restrict immigration.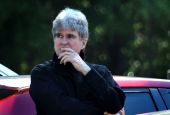 A Texas grand jury has declined to indict the onetime deputy to Cardinal Daniel DiNardo on charges he sexually assaulted a married woman in a case that raised questions about consent in the #MeToo era.