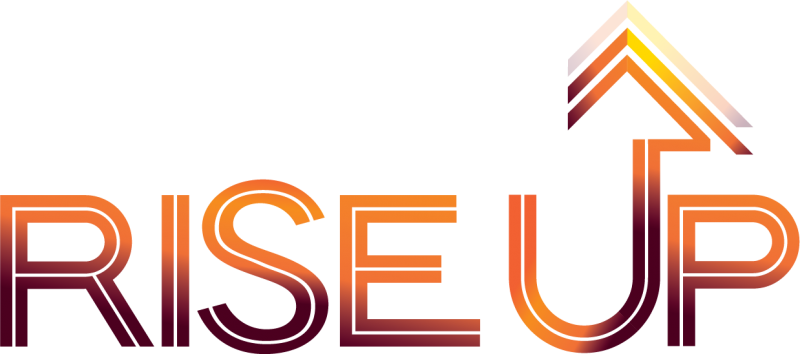 As an NCR reader, you know that the multiple, complex issues happening within the church and society today often point to the Gospel values of mercy, justice and peace. NCR's goals are to bring you the news and analysis you need to make sense of these events, to provide spiritual reflection that deepens and nourishes your faith, and to shine a light on stories that deserve our attention.
Our work is possible because you have supported it. This week of #GivingTuesday, we ask you once again to show your support for independent Catholic journalism with a donation to NCR. Your gift will be put to use immediately as we cover Pope Francis, the Vatican, and the church in the U.S. and around the world.
You are part of the NCR community, and we are grateful you're here.