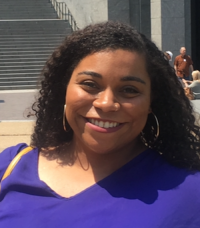 Twitter
Alicia Pender Stanley is a labor lawyer living in upstate New York. Find her on Twitter: @alicias_reads.
Show full bio ↓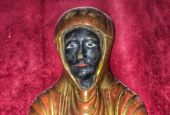 Book Review: New book asks: How do those of us who are neither white nor male see ourselves as made in God's image when surrounded by societal cues telling us that He is not of, with or for us?
Book Review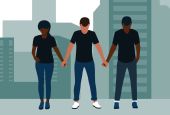 Book review: What better analogy for the individual people, countries and cultures brought together in the body of Christ than a choir, brought together in glorifying song? This book by 80 Black writers and 10 Black poets vividly traces the community history of Black America.