Perspective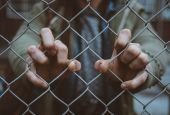 I've been serving in prison chaplaincy for over 12 years now. I see on occasion the gaze of Christ looking back at me from the prisoners' eyes. That's what happened during a recent visit with a friend's young son in solitary confinement.
Perspective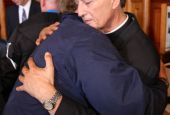 Heal the hurt: At  "Circle of Healing," I discovered that I needed to hear the stories of the group's three survivors of sexual abuse. I came away with more hope for the church.
Perspective
Viewpoint: The world could not continue as a loving and caring place without the gifts of the LGBT people in our midst.