NCR's Member Series, is a lineup of members-only online events for our NCR Forward members. Past sessions have included: 
Lenten Retreat: Singing the Holy Week Journey
A two-part series on human trafficking, presented in partnership with Global Sisters Report
Biden and the Bishops: Culture Wars or Communion?
What Black Lives Matter Can Mean for Catholics
Advent Retreat: Incarnational Encounter  
Laudato Si: The End or the Beginning?
Check back often as events will be posted as they are scheduled
Become a member TODAY and get invitations to these events. See a list of previous events.

Independent Catholic Journalism Depends on You: Since our founding in 1964, NCR has been independent, nonprofit and lay-led. NCR's independence allows us to cover the breadth and depth of Catholic voices, reporting on people, places and events that would never be explored by other media outlets. NCR isn't owned by the church or any group, so we have the editorial freedom to report the stories that need to be told.
A Growing Digital Audience: Because of NCR's robust online presence and acclaimed reporting, more readers than ever before are reading and sharing our work, around the world. We're committed to keeping our online journalism as open and available as possible — and that means resisting paywalls or premium content subscriptions — but that can only happen with the support of readers like you. To keep NCR's online journalism available to all, we need readers to support it.
A Sustainable Future: Digital technology and changing reader habits present opportunities to invest in new tools, new storytelling methods, and new ways of reporting and distributing the news. Our members support NCR's next-generation newsroom and young reporters. Members can experience first-hand new ways of connecting, through online events and polls, so that our readers can connect on stories they care about.
If you read and value NCR's reporting and perspective, your support matters. Join NCR Forward today and be part of ensuring NCR's secure and sustainable future as an independent Catholic voice.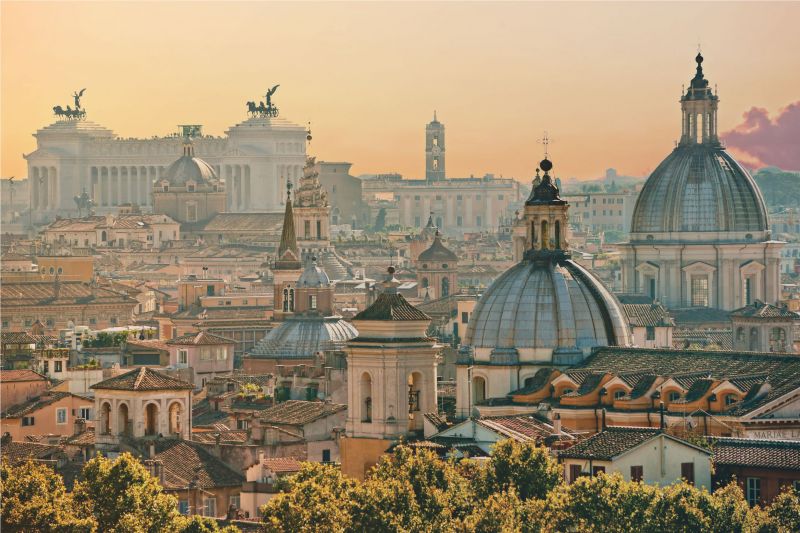 NCR Forward Members receive:
Pride in providing key support to independent, lay-led Catholic journalism
Exclusive, members-only email updates from NCR editors and reporters with behind-the-scenes notes, scoops and insights into the coverage you care about
Invitations to events: We'll let you know about NCR events and writer talks in your area
Annual Impact Report: Our year-in-review report presents stats and effects of the news community you are supporting
Invitations to provide feedback: As a member, you'll be asked to weigh in on newsroom topics and occasional polls
Recognition in NCR's annual report and a Member Certificate (suitable for framing)
Questions about NCR Forward? View our FAQ page.

For more questions, please contact:

Kayla Bergman
Member Services Coordinator
1-800-444-8910, ext. 2251
kbergman@ncronline.org