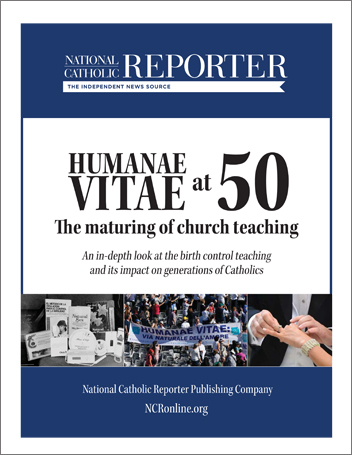 This multipart series maps the influence of Humanae Vitae, the impact this teaching on birth control has had in the Catholic community and where it might be pointing us in the future.
Download this FREE REPORT when you sign up for daily news emails from NCR.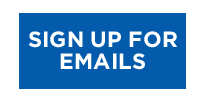 Sign up using the button above, then follow the steps to confirm your email address. Then we will send you an email with a link to download the report.

Are you a parish or organization interested in using this guide for an event? Send us an email with details!