How could your estate gift for NCR have an immediate impact today?
For the first time ever, NCR is offering a Legacy Challenge to donors who document new or increased planned gift commitments to NCR1. Let us know you have included NCR in your estate plan and you can direct $5,000 from our newly-created legacy grant pool to your area of interest at NCR!
Through this challenge, important areas of our work will feel the impact of your planned gift immediately!

Where can I direct my Legacy Challenge grant?
General Operations  •  Tom Fox Fund  •  Laudato Si' Fund
Global Sisters Report  •  Rome Bureau
Special Projects  •  Digital Technology
Why the NCR Legacy Challenge?
Planned gifts are a meaningful way to carry your voice, your values to future generations.
They are a sustaining source of funding for NCR and can be used to support many areas of critical need.
Planned giving is a wonderful way to give, but the impact of these gifts is not immediate. With this match opportunity, your planned gift will benefit your area of greatest interest now!
AND you will receive a lifetime subscription to eNCR!
This offer will continue until our grant pool is empty!
Our grant pool was filled by the generosity of NCR's board members. We are deeply grateful for their support. Their generosity will have an immediate impact on NCR and for generations to come!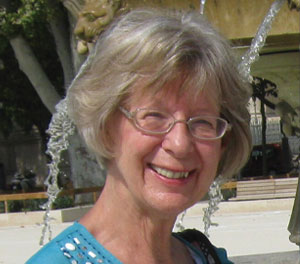 "NCR has always been a gift for me since I began searching for independent Catholic reporting on the many issues that are part of our Church, our faith and our modern world. I respect the integrity of the journalists who contribute to it, and value the diverse perspectives in articles that prompt me to reevaluate my own beliefs. I especially appreciate NCR's independence in its search for truth. I would like to help sustain NCR in the future and ensure that it continues to be a gift for others."

—Carol Rossetti, Fairview, TX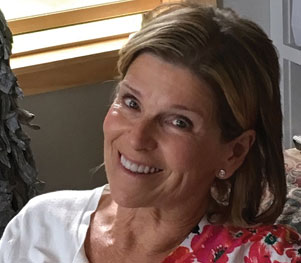 "I rely on NCR for its independent news analysis of my church and our people. I look to NCR to feed my faith and its stories undergird my spirituality and in it I find community. I want NCR to have the funds to continue so I enthusiastically put them in my will, donate to the annual Friends of NCR fund and gift a dozen subscriptions annually."

—Anne M. Jenkins, Edmunds, WA
"Being recipients of NCR for many years, we have always depended on all their reporters and sources to give us straight news about our church and the world we live in—more so than any other source—including our own Catholic Church news. We know of many priests, bishops and sisters who also follow the good and the bad which emanates from our sometimes-faulted ability to get Jesus' message about bringing about the 'Kingdom of God.' NCR certainly helps us with that."

—Rich and Dana Wekerle, Douglas, AZ