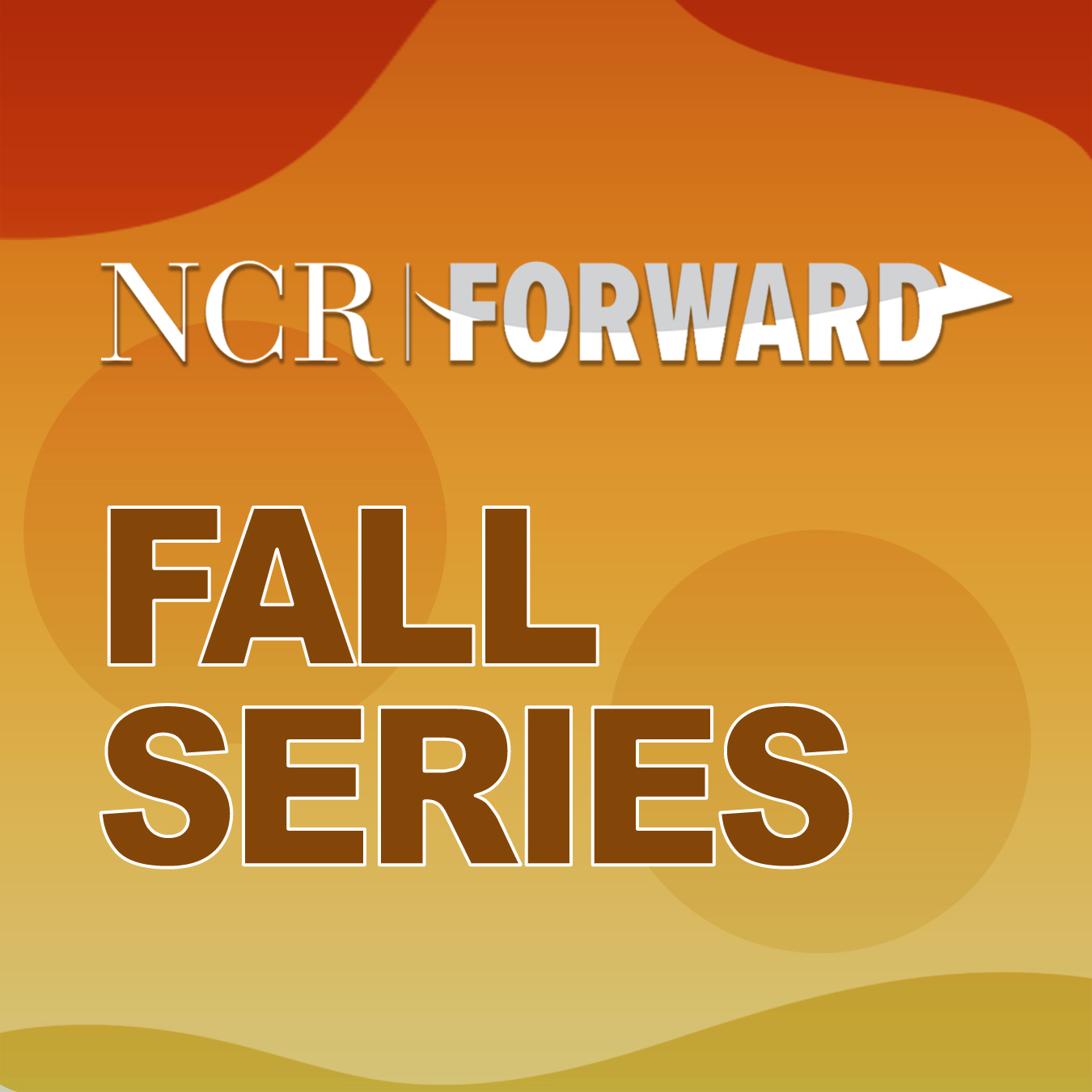 We are pleased to announce Fall Series, a lineup of members-only online events for our NCR Forward members. 
Check back often — we will add events as they are scheduled!
Upcoming Events
Coming soon!
 
Past Events
November 19:
Three Black Catholics Continuing the Journey
Dr. Ansel Augustine, Msgr. Ray East and ValLimar Jansen 
Watch recording of session. In 1990, the U.S. Catholic Church established November as Black Catholic History Month. November was chosen because of the number of dates that are important to the Black Catholic community, including many feasts of Black saints. In their honor, and in honor of Black Catholic History Month, NCR invites you to an event featuring the good works of Black Catholics.
Each a national leader in their own ministry, our guests will share reflections on how their ministries, entrusted to them by God, continue the journey of Black Catholics in the U.S. Catholic Church, and how their background and community informs and inspires the work about which they are most passionate.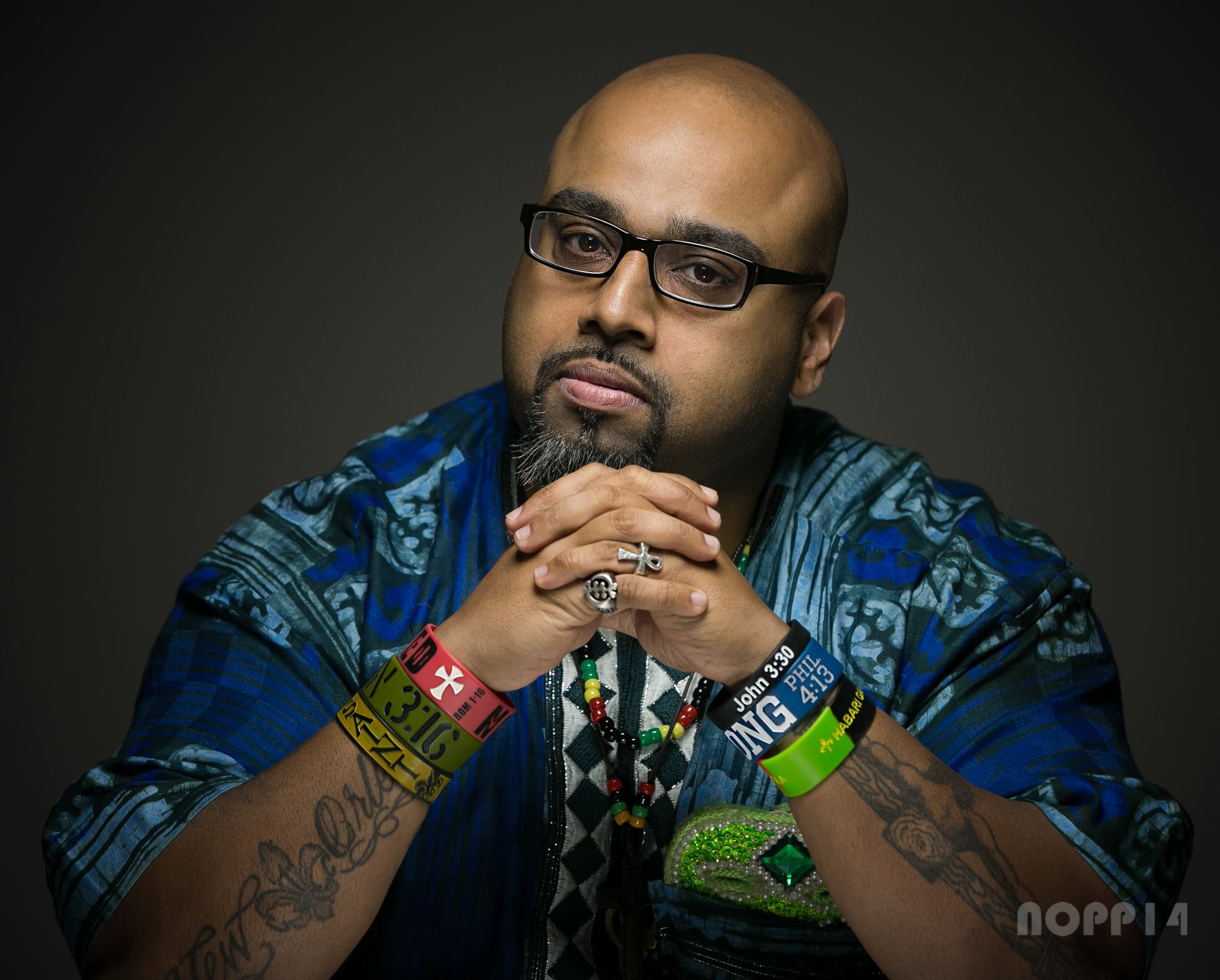 Dr. Ansel Augustine
Dr. Ansel Augustine is the Executive Director of Cultural Diversity and Outreach for the Archdiocese of Washington. He is the former Director of the Office of Black Catholic Ministries for the Archdiocese of New Orleans. Previously he served as the Associate Director/Coordinator of Black Youth & Young Adult Ministry for the CYO Youth & Young Adult Ministry Office. He is also on the C&E Faculty of the Institute for Black Catholic Studies at Xavier University of Louisiana. Ansel has served on the board of directors for the National Catholic Young Adult Ministry Association (NCYAMA) and the National Federation of Catholic Youth Ministry (NFCYM). He has worked in Campus Ministry at Loyola University New Orleans, Xavier University of Louisiana, and St. John's University in Queens, NY. He began his career in ministry over 20 years ago when he became the youth minister at his home parish of St. Peter Claver in the Treme area of New Orleans, which he helped to rebuild following Hurricane Katrina. He has presented workshops and keynotes around the country and has written various pieces related to ministry. Ansel has worked in prison ministry for over 25 years in various capacities. He is a member of Alpha Phi Alpha Fraternity, Inc. the Knights of Columbus, the Knights of Peter Claver, and the Wild Tchoupitoulas (Black Masking) Mardi Gras Indians. He is also an Associate Member of the Sisters of the Holy Family in New Orleans. Video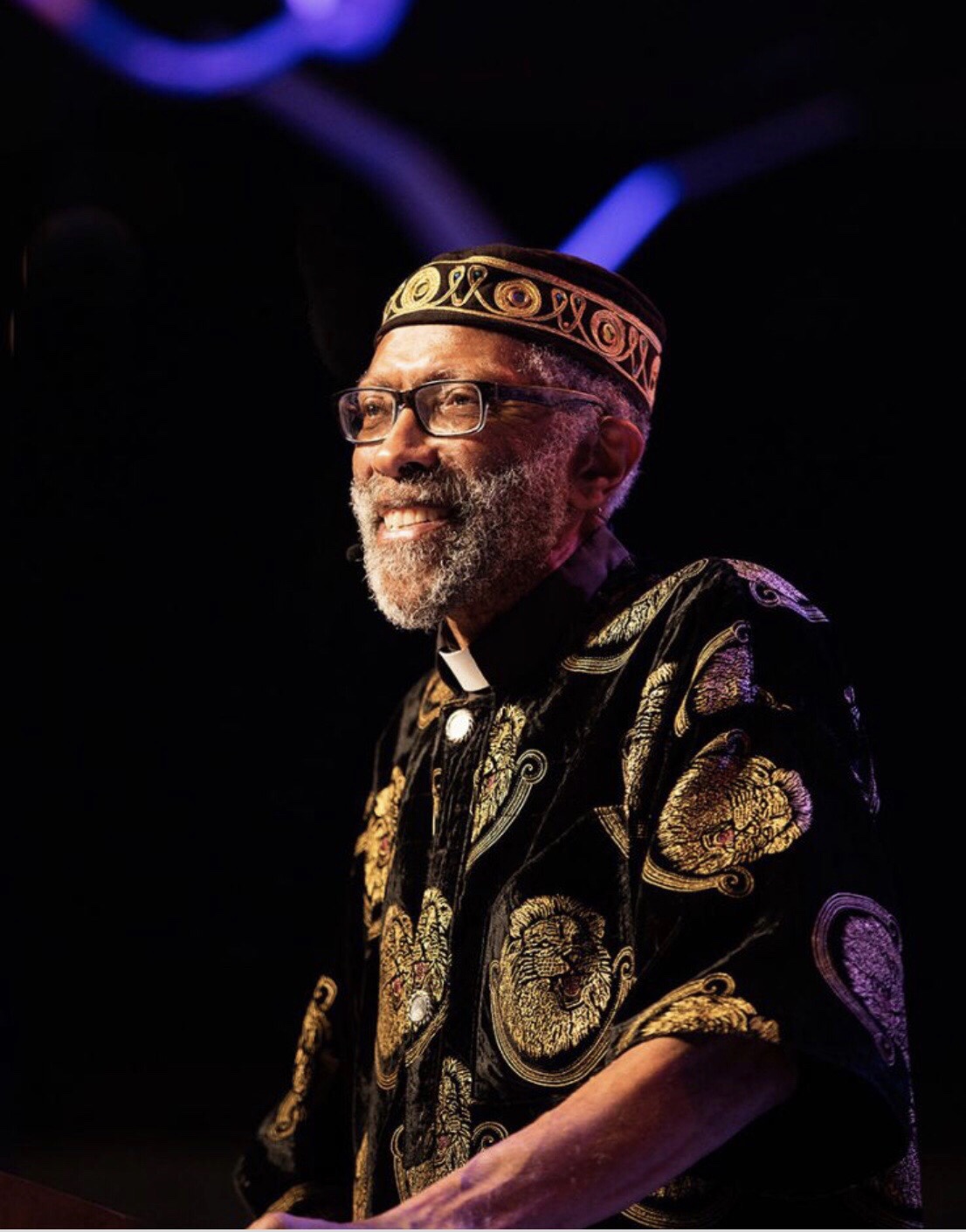 Msgr. Ray East
Father Ray serves as pastor of St. Teresa of Avila parish in Southeast Washington DC. He is a board member of the Center for Ministry Development. In 2005 he received the Teacher of Peace Award from Pax Christi USA and in 2010 was the recipient of the Jubilate Deo Award from the National Association of Pastoral Musicians, He has worked in the areas of Liturgy, Youth Ministry and Evangelization. Video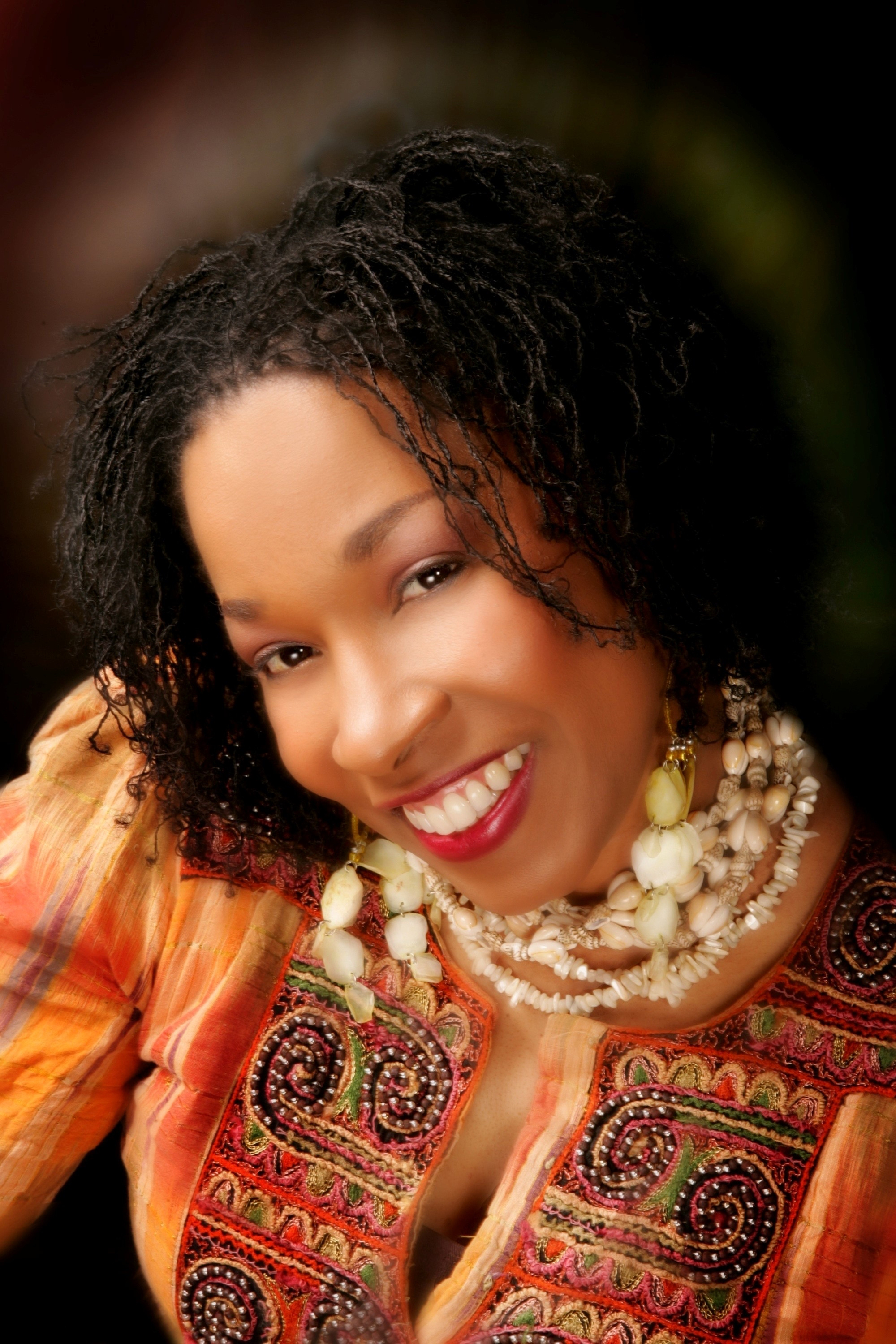 ValLimar Jansen
Blessed with an extraordinary voice, ValLimar Jansen has ministered throughout the United States and internationally in her mission to bear Christ to the world. She is a "go to" for groups who are looking to encourage and invigorate their communities with the Gospel message. In a typical year, ValLimar is at more than 50 events in parishes, dioceses, and conventions as keynote speaker, performer, workshop presenter, prayer leader, or emcee. In recent years, ValLimar served as Co-Emcee for the USCCB's gatherings of English-speaking pilgrims at World Youth Day in Krakow, Poland and as an Animator and Concert Artist, in Panama City, Panama. ValLimar is a recording artist with a special love of spirituals. She has released several CDs,and is a frequent guest performer on many more. Together with her husband, Frank Jansen, ValLimar has composed songs for worship. Video
October 29:
For All the Saints
Dan Schutte, composer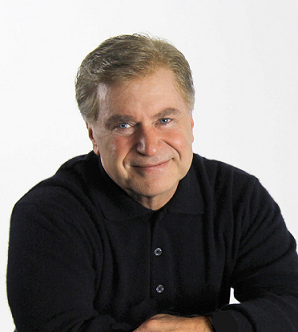 Watch recording of session. We are all invited by Jesus of Nazareth to be holy, "as our Father in heaven is holy." But would we recognize holiness if it stood before us? Sometimes, perhaps. But we too often miss its presence. True holiness is born from our ability to see this world with the eyes of God, who sees everything and everyone as holy. When we begin to see like that, we treat each other differently. We treat creation differently. We begin to see the face of God everywhere.
Dan's session will include a memorial tribute to those "who have gone before us marked with the sign of faith." 

Dan Schutte is one of the best-known and most influential composers of Catholic music for liturgy in the English-speaking world. Some of his most celebrated songs—"Here I Am, Lord," "City of God" and "Sing a New Song"—are from his years of collaboration with the St. Louis Jesuits. Dan's recent collections like "Love and Grace," and his Mass setting "Mass of Christ the Savior" continue to exhibit that enduring ability to reach into people's hearts, young and old, and draw them into prayer.
In addition to his Jesuit formation, Dan holds two master's degrees, one in theology and one in liturgy, from the Graduate Theological Union in Berkeley, California. He did graduate studies in music composition under the direction of Fr. Kevin Waters, SJ, at Seattle University. He has three honorary doctoral degrees for his contribution to the life of the Church. 
September 17:
Understanding Our Place in Creation: A Call to Ecospirituality
Sister Caroljean Willie, Ph.D., EarthConnection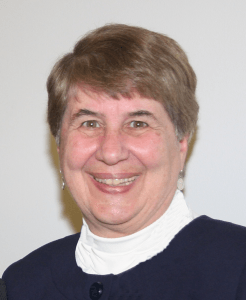 Watch recording of session. Ecospirituality calls us to be at one with all of creation; to recognize that we are part of a vast evolving web in which we are interrelated and interconnected with all other life forms. This session will provide a deeper understanding of ecospirituality and offer practical ideas to enhance your understanding of the role you play as an integral part of creation.
 
September 24:
Laudato Si: The End or the Beginning?
Fr. Dan Horan, OFM, PhD, Catholic Theological Union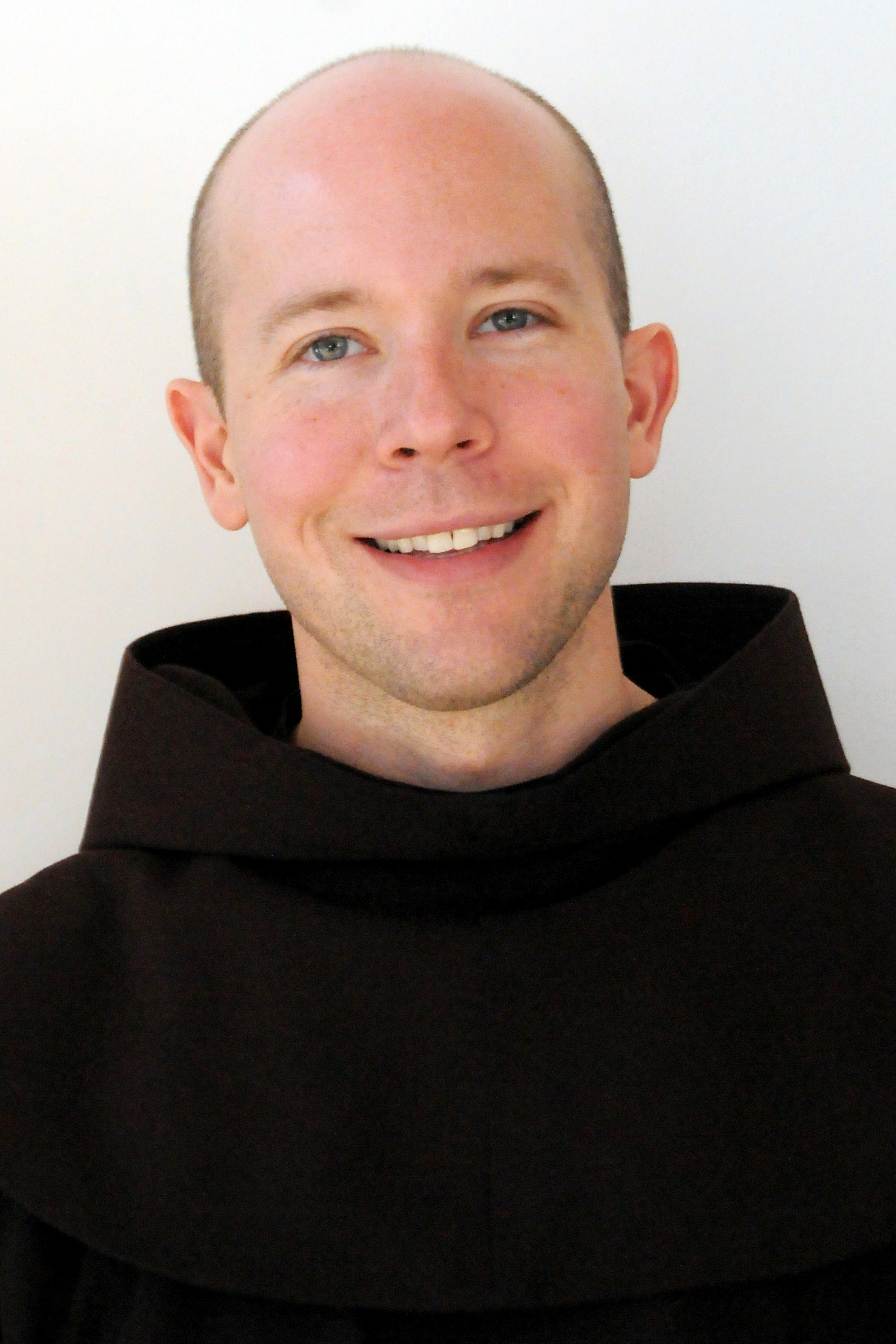 Watch recording of session. Pope Francis's historic 2015 encyclical, Laudato Si' On Care for our Common Home, was rightly hailed as a landmark document for ecological ethics and Catholic Social Teaching. As important as the text is, there remains a question about its place in the development of church teaching on creation, humanity, and care for the environment: namely, is Laudato Si' the capstone of church teaching on creation or is it just the beginning? Join us for a discussion in which NCR columnist and theologian Daniel P. Horan, OFM talks about Laudato Si' as a "liminal text," standing in-between the useful but still inadequate "stewardship model" of creation and the call to embrace a "kinship model" of creation that recognizes humanity's true place within and part of God's broader community of creation. 
---
Thank you for your support!  

If you have questions about your membership, please contact Kayla Bergman, Member Services Coordinator at membership@ncronline.org.