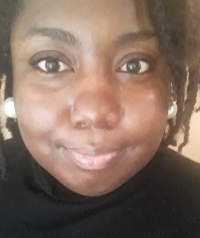 Hanna Phifer is a 25-year-old writer and cultural critic based in Charlotte, North Carolina.
Show full bio ↓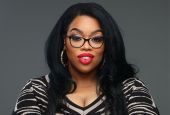 Theologian and author Candice Marie Benbow speaks with NCR about her debut book Red Lip Theology; how the church at large fails Black women; and the unconventional people who inform her faith.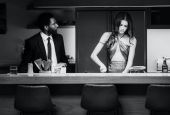 Review: Director Sam Levinson's black-and-white film makes viewers watch a draining depiction of an egotistical filmmaker, played by John David Washington, airing his grievances against his critics and his girlfriend, played by Zendaya.