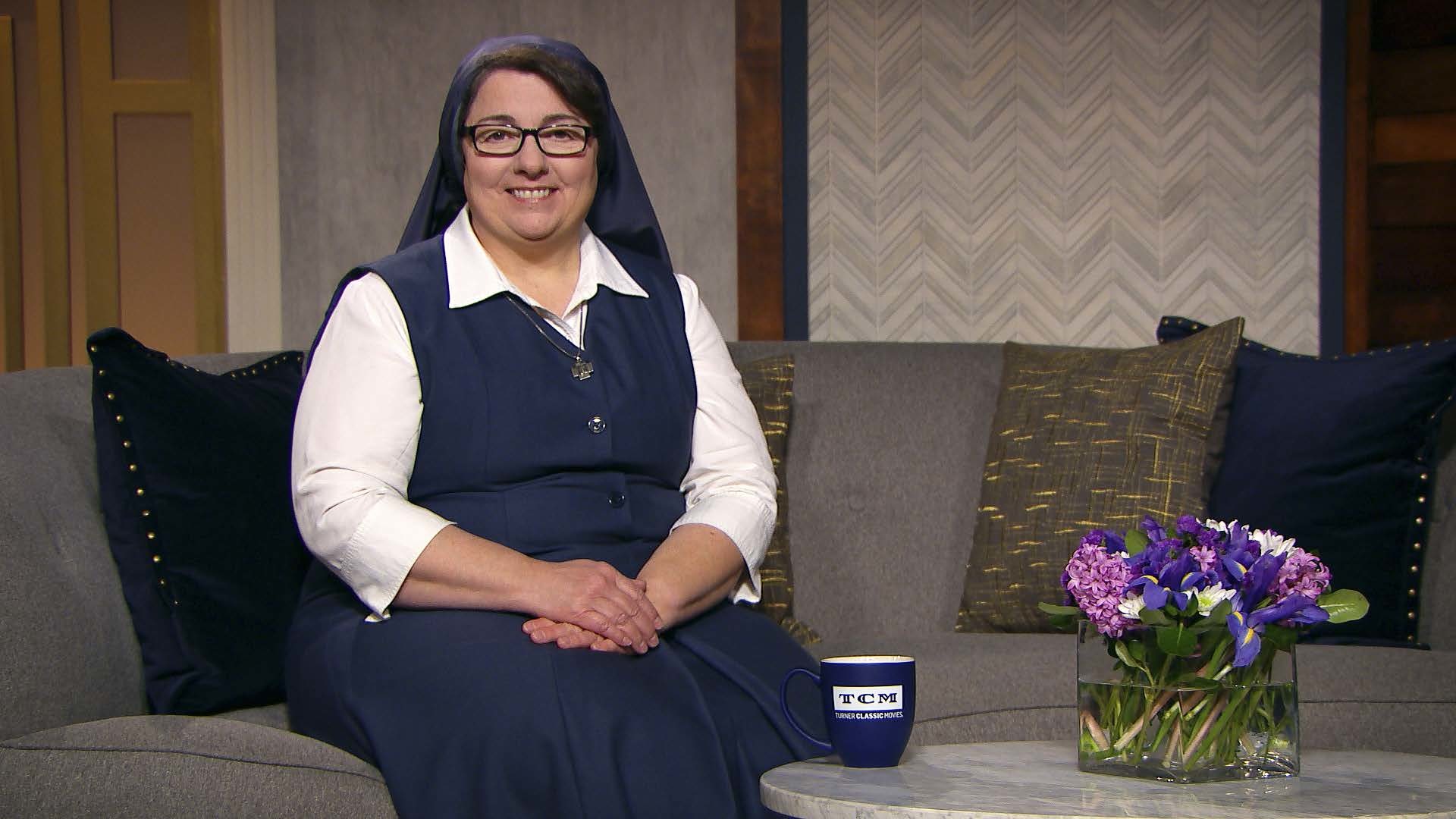 Sr. Rose Pacatte will host "Condemned" on Turner Classic Movies in March. (Courtesy of Turner Classic Movies)
Sr. Rose Pacatte, NCR's own film critic, will be hosting a program on Turner Classic Movies (TCM) featuring 27 films that were influenced by the Catholic Legion of Decency.
Titled "Condemned," the event will "delve into the story of the organization that dedicated itself to protecting American audiences from 'objectionable' content and explore the impact the legion had on how movies were ultimately produced and edited to avoid being labeled," according to a TCM press release.
The program begins Thursday, March 3 at 8 p.m. and airs every Thursday throughout March.
The Catholic Legion of Decency was founded in 1933 and distributed a list of ratings for films, classifying them as A (morally unobjectionable), B (morally objectionable in part), or C (condemned), according to the press release.
Some of the 27 movies that will be shown are "Baby Face" (1933), "And God Created Woman" (1956), "Kiss Me, Stupid" (1964), "Black Narcissus" (1947), "The Carey Treatment" (1972), "The Moon Is Blue" (1953), and "L'Amore" (1948).
A full list of movies can be found here.
Pacatte, a member of the Daughters of St. Paul, is the founding director of the Pauline Center for Media Studies.