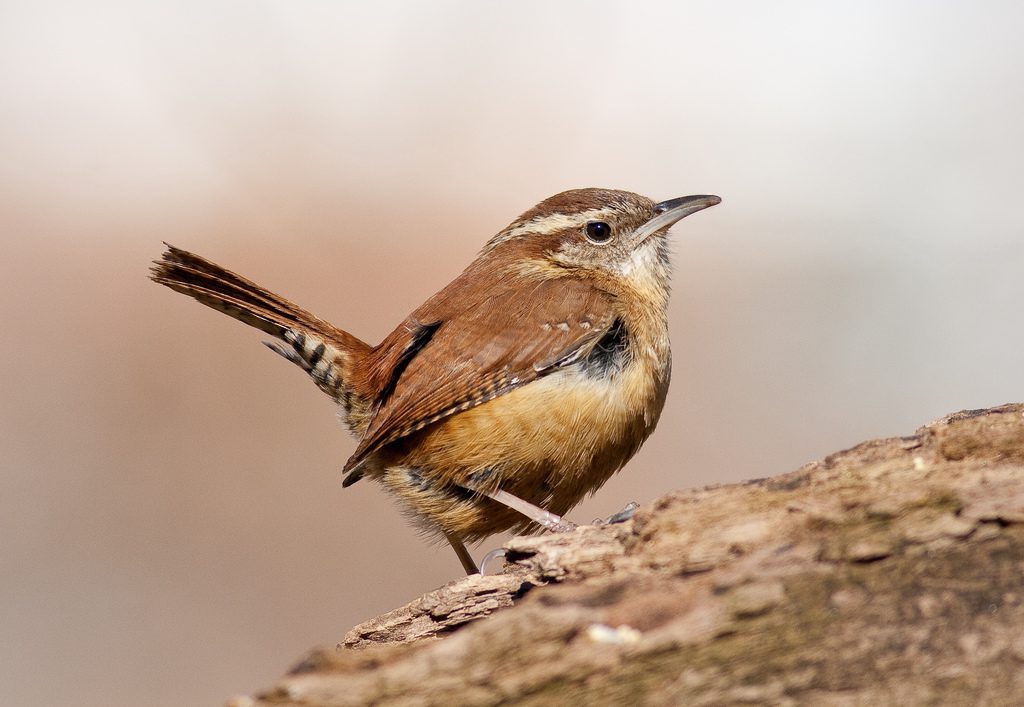 Each morning I am serenaded by a beautiful wren. As she communicates her thanksgiving for the dawn, the hope she provides slowly diminishes. Her song reaches the heavens and the gentle breeze responds. But I feel weary. Her symphony becomes my lament. My heart aches as I stare at her in gratitude. What if this is her last masterpiece? I am consumed with sadness as I wonder when the Son of Man returns, how will he find faith on earth if there is no earth?

As a religious educator, I teach the faith, including the dignity of life. Through experience, my students learn that "life" is ecocentric. Otherwise, anthropocentrism ensures there is no need for a den or nest because neither fox nor bird will exist. I educate on the chance my students might help the fox and the bird -- and the rest of us -- survive and thrive.
-- Lindy Brasher is a youth minister from Monroe, La. who recently earned a Master's in Religious Education from Loyola University in New Orleans. She's now working on a Master's in Spirituality at Fordham University and one day hopes to pursue a Doctorate of Ministry. She enjoys helping her students care for the poor and vulnerable members of creation as she teaches them the importance of caring for our common home.
---
Do you have a Small Earth Story to share with EarthBeat readers? Please submit it here.