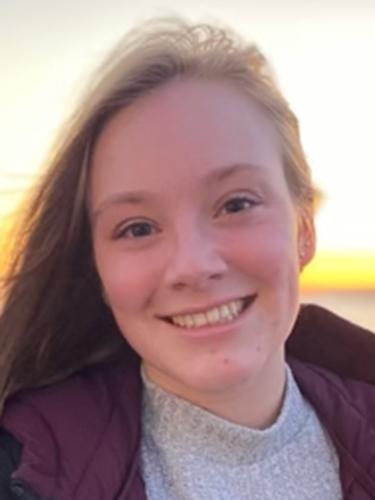 Working as an educator at a New York wildlife refuge, I had the pleasure of educating children about the environment, especially regarding the plants and animals native to my home state. During my work, I encountered many children with little to no prior exposure to undisturbed nature, since they lived in cities without much accessible green space. They had never been exposed to the species that I recognized from my own childhood growing up on Long Island.
Slowly yet all at once, I realized the gravity of what I was witnessing. My love and care for the environment came from familiarity. Due to a lack of education and personal experience, many of the kids I worked with had no understanding of the natural environment, let alone love for it or concern for its well-being.
It is our responsibility to emphasize environmental care and teach the effects of ecological crises in ways that children can understand. I pray that the children I work with learn from my love for the world and that I can inspire them to be stewards and protectors of the world, too.
[Maggie Scott is a senior at St. John's University, where she majors in biology with a focus in veterinary medicine. Maggie is passionate about faith, environmental conservation, and family.]