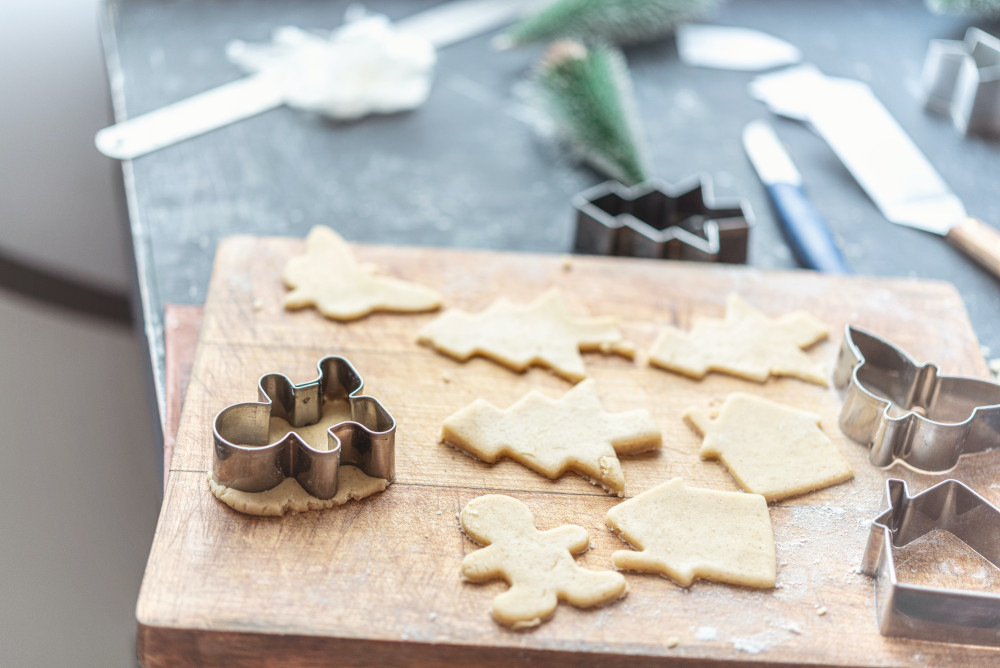 What makes Christmas special to you? Perhaps it is a family tradition, the midnight Mass, Christmas carols or spending time with loved ones.
For many, family recipes bring joy to the Christmas season. And in this season of longing and hope, with much uncertainty still hanging over our heads, we are inviting our readers to share a bit of their joy with others.
We would like you to tell us your favorite Christmas recipe and share why it means so much to you.
Please share your thoughts below on this confidential form. We will collect them all by Dec. 17.