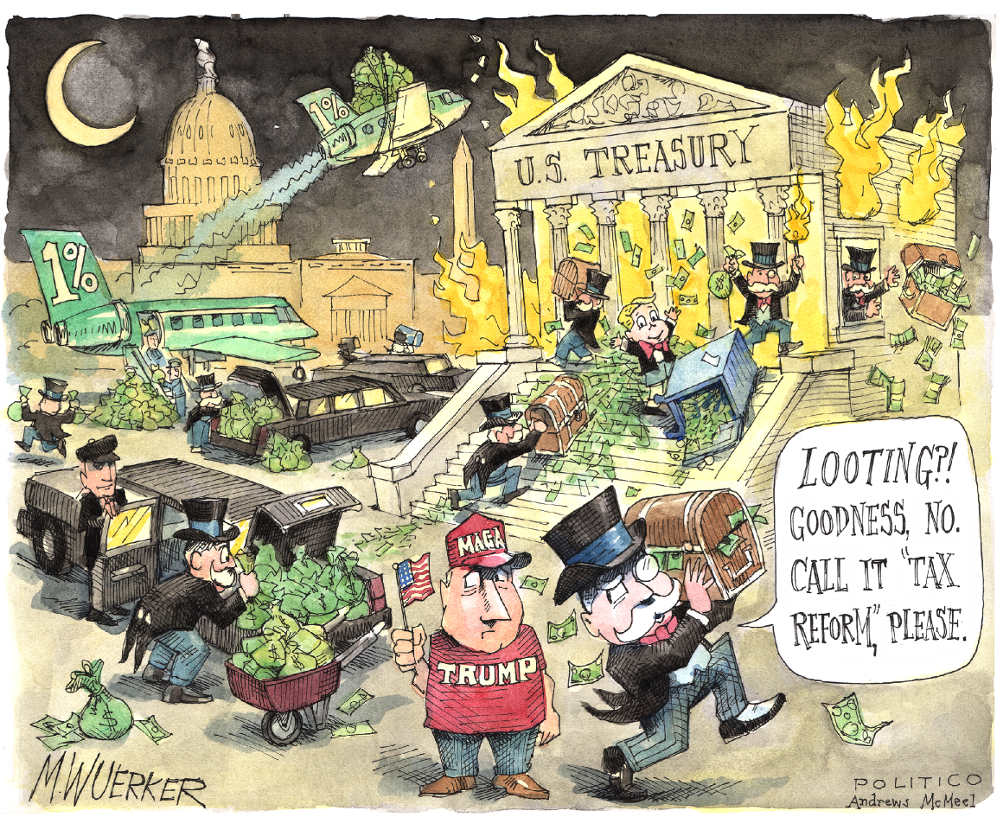 As part of bankruptcy proceedings, Diocese of Great Falls-Billings responds to lawsuit. The $70 million question: Are parish properties diocesan assets?
Bishop Daniel Flores of the Diocese of Brownsville, Texas, issued a statement expressing the sorrow of the Catholic Church regarding the 1960 murder of Irene Garza by a member of the clergy.
Ohio priest under investigation for relationship with minor threw himself off Chicago skyscraper.
Those of you looking for more analysis of the Royal Commission, here are three on offer:
Virginia Ingram, research fellow from the Centre for Public and Contextual Theology at Charles Sturt University in Canberra, Australia: My purpose is to give a balanced account of the findings of the Royal Commission which unfortunately have been largely misreported by the media.
Kieran Tapsell, retired civil lawyer and member of the canon law panel that testified before the Australian Royal Commission: Secrets and the Royal Commission's final report
Francis Sullivan, chief executive of Australia's Truth, Justice and Healing Council: Australian church, take abuse commission report seriously or risk irrelevance
---
Start your day inspired with daily scripture reflections. Join NCR's sister publication, Celebration, for Daily Bread, a series of short reflections written by four authors who meet regularly to share the readings.
Or reflect on
Pencil Preaching by Pat Marrin. Every morning Pat Marrin breaks open the Word with a pencil sketch and a short meditation.
---