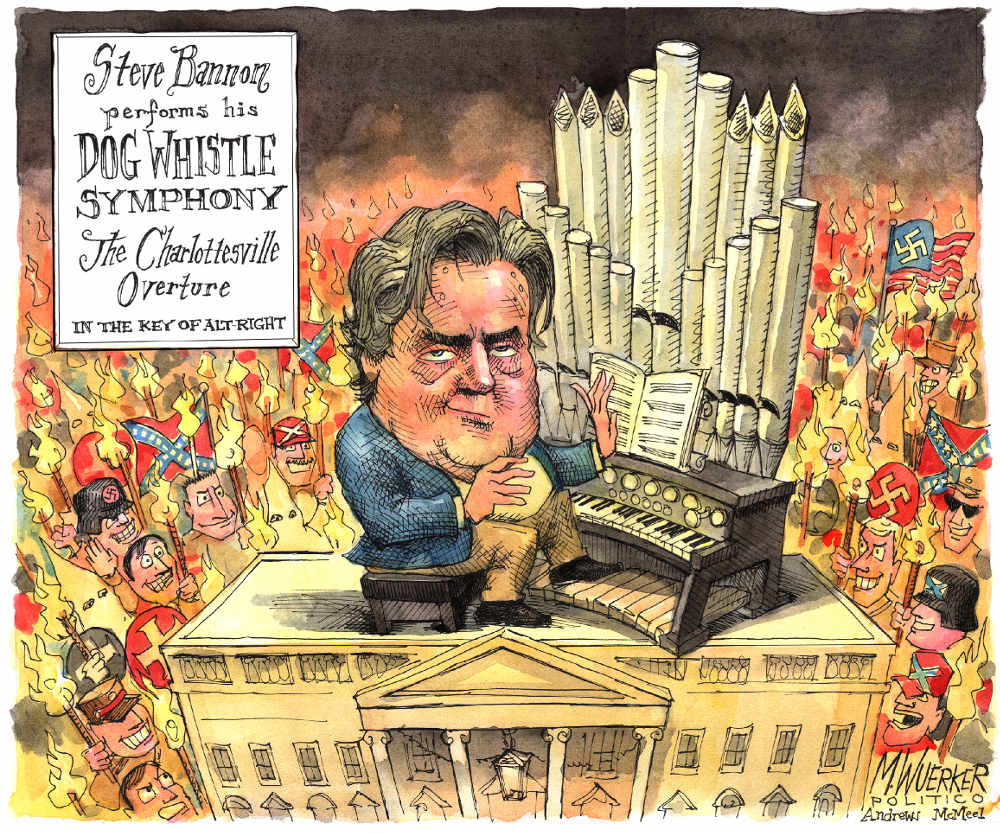 A conversation on truth. These stories, a series of columns by the Dominican Sisters Conference, on Global Sisters Report have been gaining a lot of attention. If you haven't seen it, check it out: Preaching Truth
Global Sisters Report was at the Leadership Conference of Women Religious convocation last week. Here is all the reporting LCWR 2017 and here's the latest: Q & A with Sr. Sharlet Wagner, new president-elect of LCWR
Our troubled presidency:
And in Other News
Before become bishop, David Zubik of Pittsburgh as a high school vice prinipal and school teacher. He recently went back to visit his old school, Quigley Catholic High School in Baden, Pennsylvania.
Radical action urged as Catholic marriages hit lowest level since 1941 There were just 1,346 Catholic marriages in Scotland last year, down from a high of 7,066 in 1970.
A senior Vatican official has hinted that there is an unofficial agreement between the Holy See and Beijing on the appointment of bishops, even as negotiations to formalise arrangements continue to hit roadblocks.
Marine Powers of The Washington Post has a quite interesting story under the headline From anti-Reagan art to Milo Yiannopoulos: 35 years of controversial ads on Metro. The Metro has been sued at least four times in recent years for controversial ads or for rejecting controversial ads.
---
Start your day inspired with daily scripture reflections. Join NCR's sister publication, Celebration, for Daily Bread, a series of short reflections written by four authors who meet regularly to share the readings.
Or reflect on
Pencil Preaching by Pat Marrin. Every morning Pat Marrin breaks open the Word with a pencil sketch and a short meditation.
---