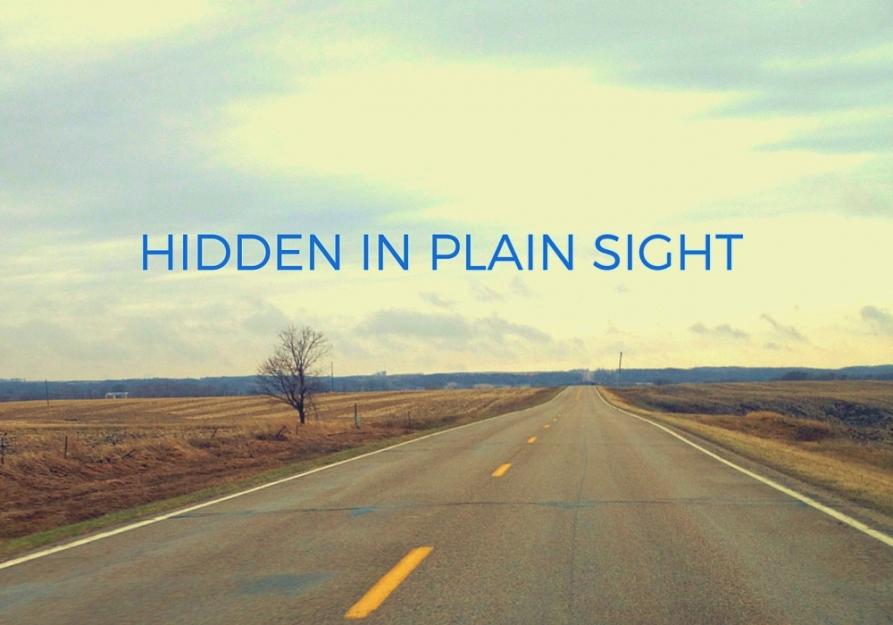 (Dawn Cherie Araujo)
Crystal was 13 years old when she met her pimp. Of course, she didn't think of him as a pimp; he was her boyfriend, her savior, the man who doted on her and gave her the things her parents couldn't or wouldn't provide.
"You know how you're a little girl and you dream of Prince Charming? Well, he was Prince Charming," Crystal said from her home in Watertown, South Dakota. She asked that her real name not be used.
Crystal met this man through her dad's substance abuse program. He was 10 years her senior. When they started dating, he got Crystal hooked on cocaine and the first time he sold her, it was to make good on a cocaine deal.
"He was out of coke and he asked me if I'd dance for his drug dealer," she said. Crystal did it, and before long, she was also prostituting on the streets, dancing in clubs and working as an escort for politicians and professional athletes in order to feed the couple's habit. Crystal hated what she was doing, but she said if she told her pimp no, he would beat her. Sometimes he would beat her even when she did what he asked. Crystal lived this way for four years — traveling across California, her home state, and Nevada — until her pimp went to prison on drug charges. She was 17.
Looking back, Crystal, now a 44-year-old mother of two, is convinced her pimp had everything planned when he first approached her, the vulnerable teenager from a troubled home.
"He offered me lemonade and brownies. He wanted to go out and date me, told me how pretty I was," she said dryly. "He suckered me into it, I guess."
Crystal's story is depressingly common. The United Nations defines human trafficking as the recruitment, transfer, harboring or receipt for persons for an improper purpose — usually forced labor or sexual exploitation — and it happens all the time.