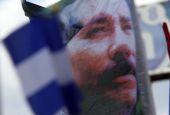 Here's a look at the fraught relationship between the church and the Nicaraguan government amid a political standoff that's now in its fifth year, with no end in sight.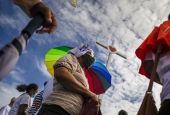 Hundreds of Nicaraguans attended a Mass under a heavy police presence Aug. 13 after the government prohibited a religious procession in the capital amid tensions with the Roman Catholic Church.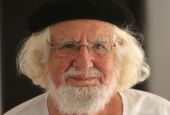 Ernesto Cardenal, the renowned poet and Roman Catholic cleric who became a symbol of revolutionary verse in Nicaragua and around Latin America, and whose suspension from the priesthood by St. John Paul II lasted over three decades, died Mar. 1. He was 95.