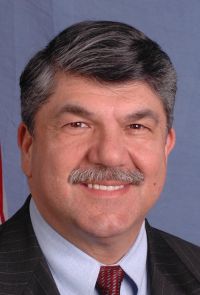 Richard Trumka is president of the 12.5-million member, 55-union AFL-CIO, America's labor federation.
Show full bio ↓
Commentary
Commentary: As President-elect Joe Biden prepares to take office during a devastating pandemic and defining moment for our country, it is time to protect and empower workers to exercise our right to organize and bargain.
Perspective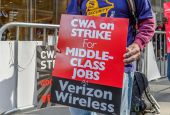 Viewpoint: Any politician who wants the support of the AFL-CIO must answer this question: Will you choose a world of scarcity or one of abundance?