Steven Salido Fisher is a hospital chaplain at Rush University Medical Center in Chicago.
Show full bio ↓
Perspective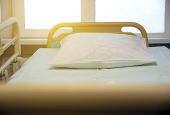 Perspective: I'm writing because it's been three months since Rodolfo died. I write to show you a complicated, extraordinary life. I want to reveal what I know of that life to you and how it ended.
Perspective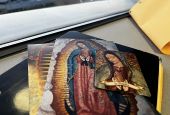 Perspective: The story of La Virgen de Guadalupe as I know it begins at my abuela's bedside, where, as my siblings hummed Santa Marias beside me, I'd slouch my posture and begin counting the stars on La Virgen's cloak.