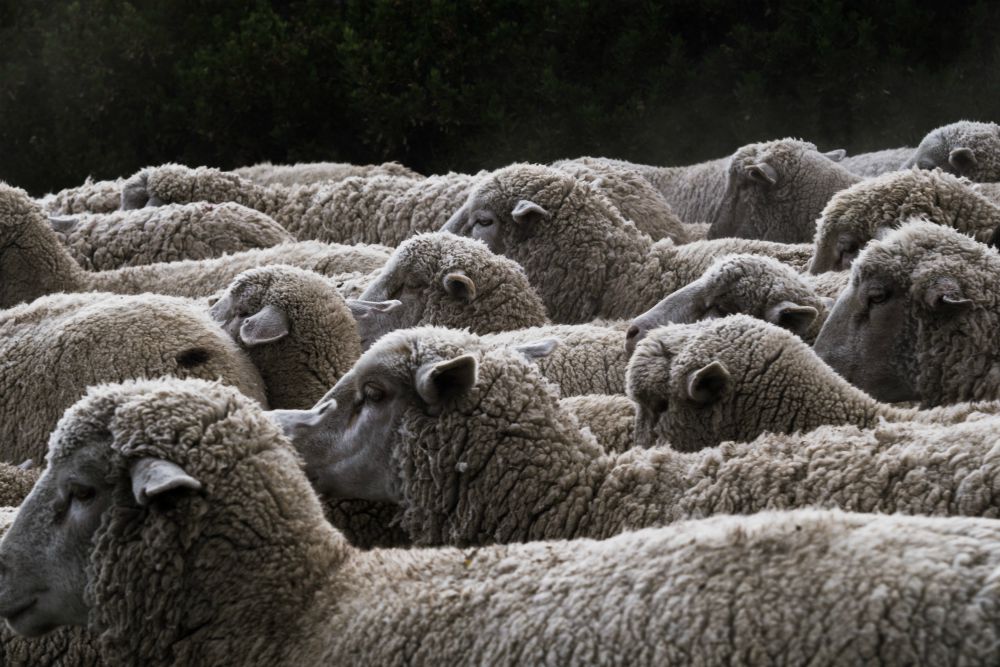 (Unsplash/Sean Thoman)
Since I was in high school, praying with Scripture has been one of my favorite ways to pray. I read and meditate on the readings of the day and draw from them challenge, edification, questions, and/or calls to conversion. Sometimes the fruit of my meditation is obscure. Other times, the message is clear as a cloudless sky.
On Wednesday, Aug. 22, the message of the first reading, from Ezekiel 34, hit me hard. Not because of its challenging words for my life, but because of the forceful message for our church at this time:
Woe to the shepherds of Israel
who have been pasturing themselves!
Should not shepherds, rather, pasture sheep?
You have fed off their milk, worn their wool,
and slaughtered the fatlings,
but the sheep you have not pastured.
You did not strengthen the weak nor heal the sick
nor bind up the injured.
You did not bring back the strayed nor seek the lost,
but you lorded it over them harshly and brutally.