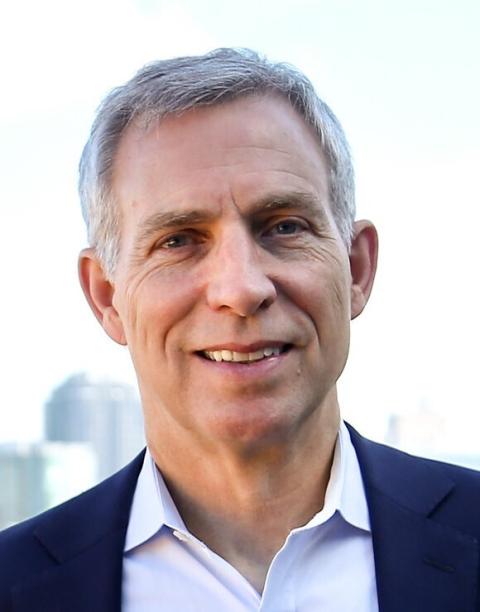 Incoming NCR board chair Steve Miller
Over the past three years, I have had the privilege of chairing NCR's board of directors. And what a privilege it has been. One of the board's primary responsibilities is to protect and enhance NCR's vision and mission while supporting the journalistic independence of NCR's editorial side. Our dedicated board members have exercised this responsibility with due diligence and hard work. With our new chair, Steve Miller, the board will continue to exercise its fiduciary role at the highest level.
Thanks to the outstanding leadership of our CEO/publisher, Bill Mitchell, and our executive editor and vice president, Heidi Schlumpf, and NCR's dedicated staff, NCR will continue to shine a bright light on our church and our world through the lens of faith and justice and the spirit of the Second Vatican Council.
With more than 20,000 bi-weekly print readers and an online monthly readership approaching 1,000,000, we know that our work is important. We also know that, without the generous support of many of our readers, the work could not continue. If you have not yet made a gift to NCR this year, please consider doing so. And to those of you who have donated, please know how grateful we are for your support. Thank you!
A version of this story appeared in the Nov 12-25, 2021 print issue under the headline: A special message from NCR's board chair.