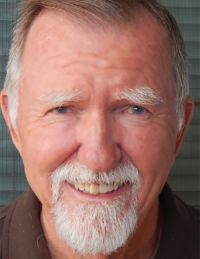 Commentary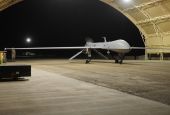 Commentary: I served my time for protesting at a drone base. And I'm still mad as hell that my government continues to assassinate "suspected terrorists," expand its drone war and encourage other countries to do the same.
Perspective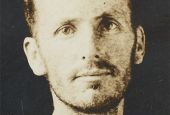 Essay: Nearly 100 years ago, during World War I, Ben Salmon, who opposed war and the theory of just war, refused to cooperate in a draft questionnaire.
Perspective
Essay: No other nation imprisons its people as we do. Yet, going into jail to listen and help is an act of mercy and love.