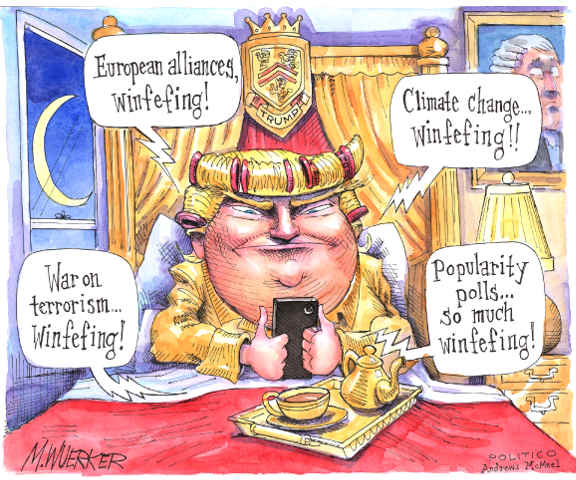 Webathon 2017. Once a year we ask our online readers for support. We hope 2,000 of you take the challenge over the next week. Eighth annual NCR webathon opens today.
Please, support NCR with a donation.
The top news of the day — perhaps this decade:
When faced with questions about how to act and when, for Catholics, its usually a good idea to follow the lead of our women religions. What are they doing?
Meanwhile, in other Catholic news around the world:
And one last thought to leave you with:
---
Start your day inspired with daily Scripture reflections. Join NCR's sister publication, Celebration, for Daily Bread, a series of short reflections written by four authors who meet regularly to share the readings.
Or reflect on
Pencil Preaching by Pat Marrin. Every morning Pat Marrin breaks open the Word with a pencil sketch and a short meditation.
---