A version of this story appeared in the May 20-June 2, 2016 print issue under the headline: "Family or nation, I want the truth of our own history".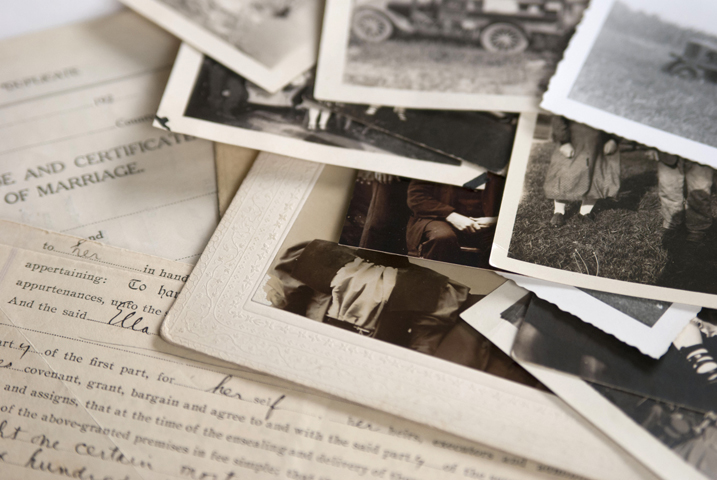 Dreamstime/West7megan
My father began searching for his lost family members more than 30 years ago, but like many who begin genealogy, he suddenly, and without mention, stopped. We assumed he had grown tired of the long hours of work, and it wasn't until his memory slipped into dementia that my sister and I picked up the challenge of pulling together those lost remnants.
There is a risk you take when you begin excavation. You climb beneath layers of history and risk smashing a person's identity with all of its preconceived notions, tales of family lore, and basic mythology built up over decades. Some myths handed down are convenient. Some are not.