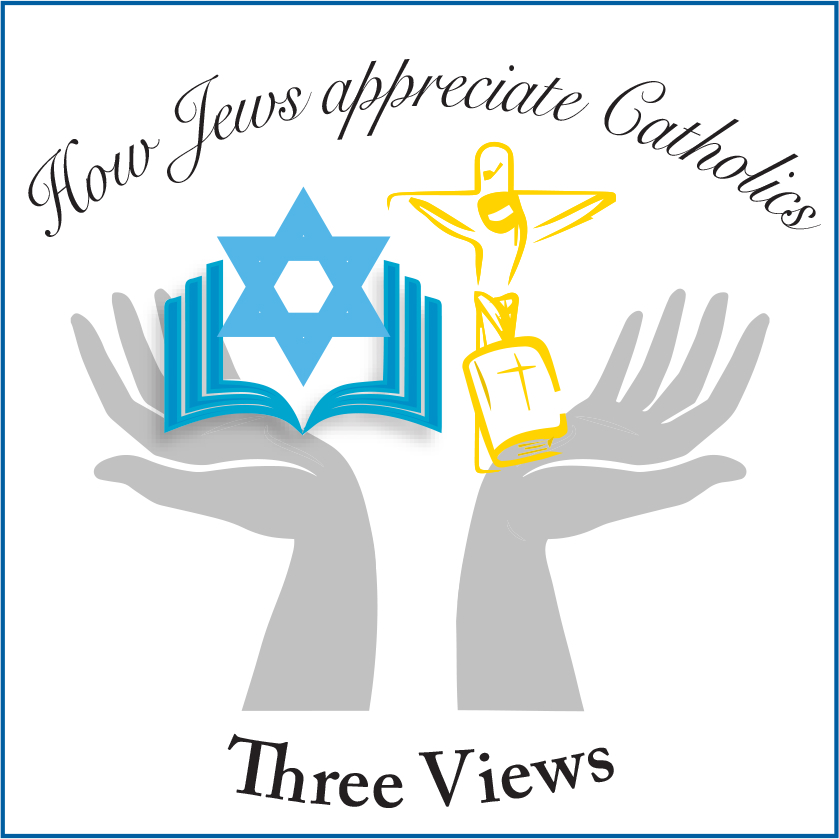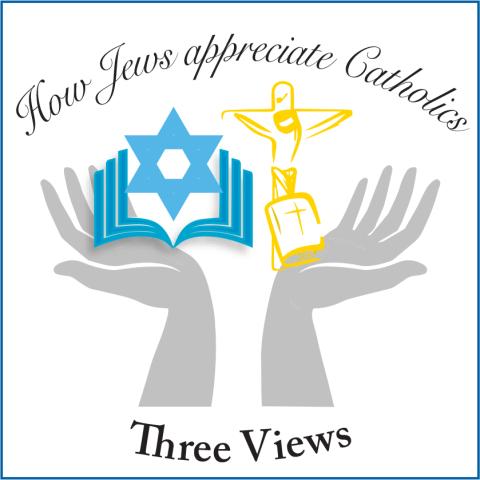 This week on NCRonline.org, we're featuring a compelling trio of opinion pieces written by Jews about how they appreciate Catholics. We asked an art critic, a journalist and a rabbi to tackle this pair of questions: What makes the Catholic community approachable today, given our history and particularly this moment when we have revealed the worst of ourselves in the ongoing sex abuse scandal? Do you see something in us, in our art, in our tradition, in our work and ministries, that we might even overlook today, given the tensions and embarrassing scandals within our community?
You'll hear from two of those contributors today, as well as a sociologist on the value of having outsiders look in on the Catholic Church.
On the show today:
Julia Lieblich, a Chicago journalist and author who has become deeply engaged in the life of a Catholic family in Guatemala
Rabbi James Rudin, who spent years as the American Jewish Committee's Interreligious Director and Senior Interreligious Adviser
Maureen Day, sociologist and professor at the Franciscan School of Theology
Background reading:
How do I listen?
We can let you know when new podcast episodes are published. Sign up for emails here.
From your iPhone or iPad: Open the preloaded app called "Podcasts." It has a purple icon. If you're reading this from your phone, tap this link, which will take you straight there. (You can also use the magnifying glass icon to search; type "NCR in Conversation.") Once you're on the series page, you can tap on an episode title to play it. Tap on the "subscribe" button to have new episodes sent to your phone. If you prefer another podcast player, you can find "NCR in Conversation" there. (Here's the RSS feed.)
From your Android phone or tablet: You can listen and subscribe using the preloaded Google Play app. If you're reading this from your phone, tap this link to play the latest episode and learn more about the app.
From your desktop or laptop: You can also simply press the play button above to listen on this page. Make sure to keep this window open on your browser, or the audio will stop. You can always find the latest episode of NCR in Conversation at NCRonline.org/podcast.
This story appears in the
How Jews Appreciate Catholics: Three Views
feature series.
View the full series
.