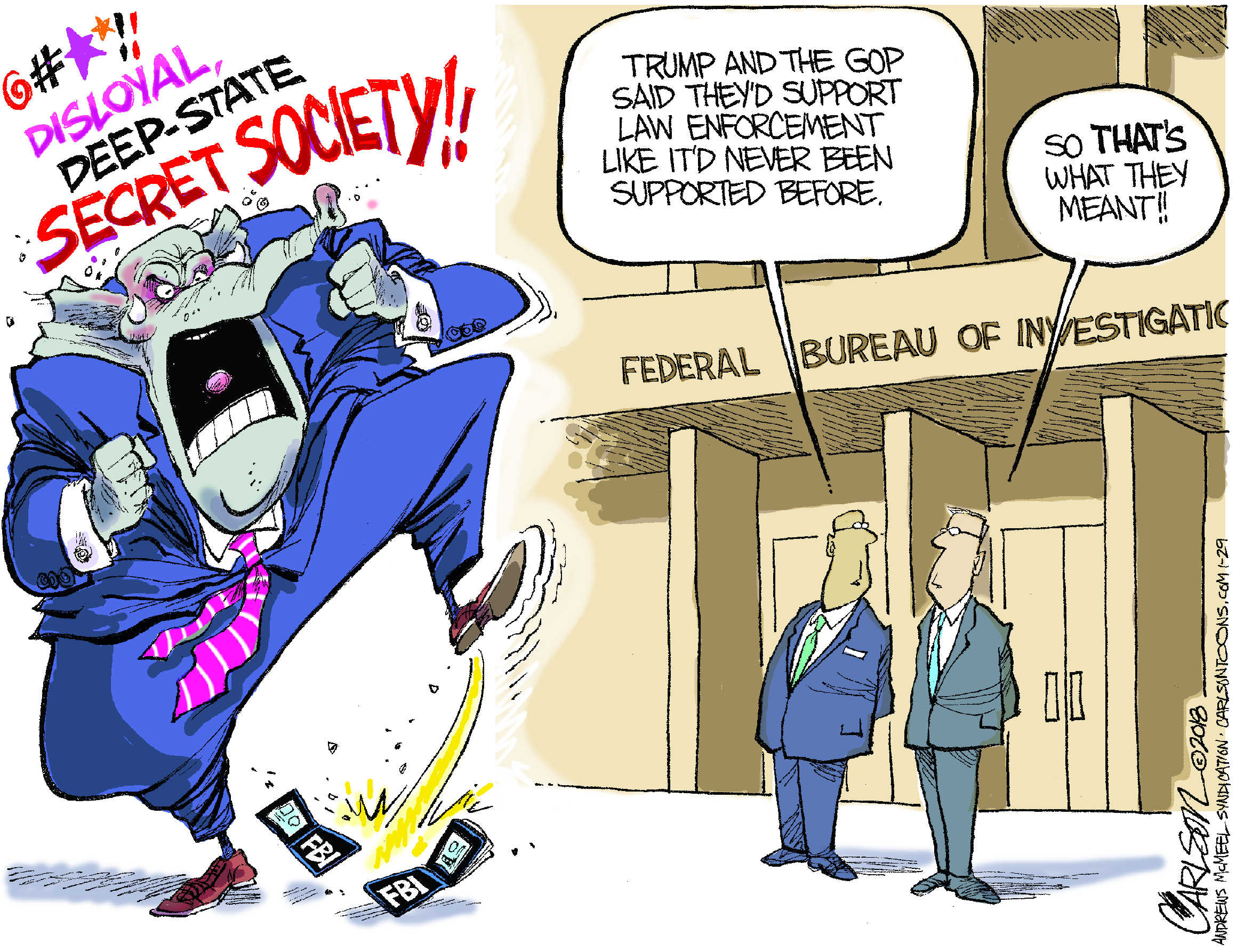 The Hill, which has been covering Congress and politics since 1994, takes note of Bishop Joe Vásquez of Austin, Texas, who called President Trump's immigration plan 'deeply troubling'
The new-ish (appointed in July 2017) bishop in Cleveland, Nelson Perez, sat down with the editorial board of the Cleveland Plain Dealer, and the board found him "gregarious" and "most welcome here." The Plain Dealer declared: His tenure here will be well worth watching.
UCLA law professor Adam Winkler was intrigued by the the U.S. Supreme Court's rulings in Citizens United (2010) and Hobby Lobby (2014), and asked if the Constitution guaranteed individual rights to corporations. He research lead him to conclude that individual liberties Americans value the most were breathed into life by corporations seeking to protection from government regulations. Read a Q & A with Winkler. (Some of you may have to register to read.)
For the preachers out there: The Homilist Wrestling with God Celebration writer Gabe Huck relflects on "the burden of being called/allowed/charged by the Sunday assembly to make and speak a homily.
It's tough to describe the variety of stories that come out of NCR's reporting project, Global Sisters Report. Here's sampling from today.
Madonna Buder, a member of the Sisters for Christian Community in Spokane, Washington, talks with Global Sisters Report about running triathons. She is 87 years old and nicknamed "The Iron Nun."
Elaine Baete, congregational assistant on the leadership team of the Sisters of Charity of Montreal (a.k.a., the Grey Nuns), talks with Global Sisters Report about decisions her congregation is making to pare down assets and ready itself for completion. Grey Nuns called to let go
---
Start your day inspired with daily scripture reflections. Join NCR's sister publication, Celebration, for Daily Bread, a series of short reflections written by four authors who meet regularly to share the readings.
Or reflect on
Pencil Preaching by Pat Marrin. Every morning Pat Marrin breaks open the Word with a pencil sketch and a short meditation.
---