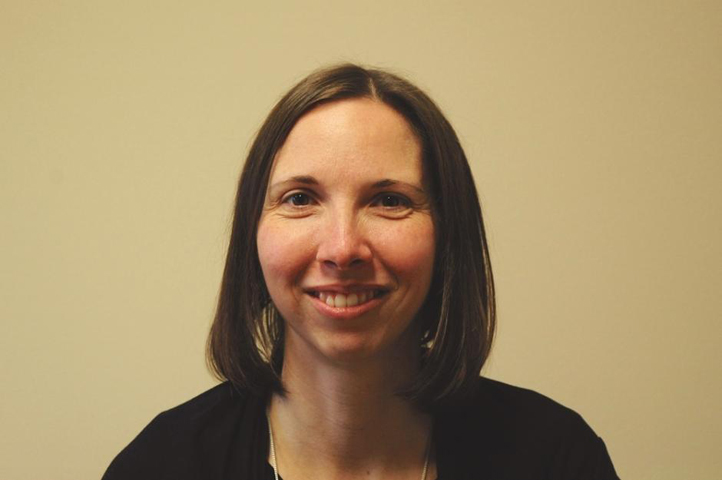 Petra Dankova (Provided photo)
Petra Dankova is a passionate advocate for refugees at a time when the world has its highest number of displaced people since the end of World War II. According to the United Nations refugee agency, the number of refugees surpassed 60 million in 2015. The Syrian and Iraqi conflicts play a big role in those numbers, but millions have also fled countries such as Afghanistan and Somalia.
Dankova recently completed a period of discernment with the Sisters of the Holy Redeemer and decided to return to Europe to do more refugee work. In 2015, she coordinated a refugee hospitality project at the Sisters of the Holy Redeemer motherhouse in Wuerzburg, Germany. That follows eight years of work around the world with aid groups responding to various refugee crises, among them Jesuit Refugee Service.
She was born in the former Czechoslovakia when it was still a communist country, and Dankova's life journey has taken her not only around the world, but also from a completely atheist upbringing in her home country to the Catholic church, which she joined 10 years ago on Easter in the United States.